---
Nicole Turgeon, M.D., D. Phil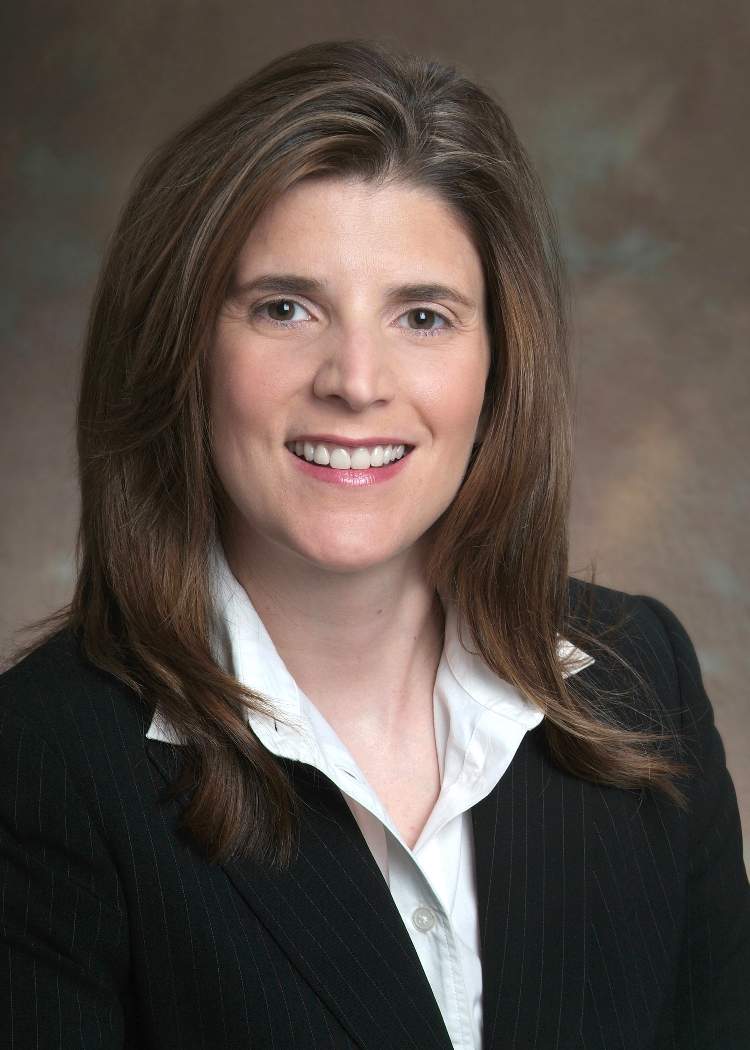 Dr. Turgeon is an Assistant Professor in the department of surgery. Her clinical and research interests are in adult and pediatric renal transplantation, pancreatic transplantation, laparoscopic liver donor nephrectomy, humoral rejection, islet cell transplantation and outcomes analysis of transplant recipients.

Hospital Affiliations Include:
Children's Healthcare of Atlanta and Emory University Hospital Education Medical School: University of Massachusetts Medical School, Worcester, MA 1996 Internship: University of Massachusetts Medical Center, Worcester, MA 1997 Residency: University of Massachusetts Medical Center, Worcester, MA 2003 Fellowship: University of Wisconsin Hospital and Clinics, Madison, WI 2005

Organizational Leadership Memberships
Alpha Omega Alpha American College of Surgeons American Society of Transplant Surgeons American Society of Transplantation Association of Academic Surgeons Sigma XI

Major or Recent Publications
Differential Effects of Donor Specific Alloantibody. Transplantation Reviews,2008. Donation after cardiac death: the University of Wisconsin experience . Annals of Transplantation. 2004, Vol. 9, No.1,2004, pp. 68-71. Hepatic steatosis and liver transplantation . Current Opinion in Organ Transplantation. 2004,9:123-129. Superior long term results of simultaneous pancreas-kidney transplantation(SPK) from pediatric donors. American Journal of Transplantation. 2004 Dec,4(12): 2093-101.
Return to Who is in the CIT Consortium